Products
Simple But Essential Home Security for All
We've certainly never seen anyone talk about this before, and yet this purchase could be the best investment you make all-year!
If it stops a burglary the cash amount saved may be thousands, not to mention the distress caused
People spend huge sums on Burglar Alarms, and yet your alarm will only provide protection when armed and you are out. A large proportion of real-life burglary is opportunist, and an intruder can be in out so quickly – even if you are in the house, if you don't just take the sorts of precautions described here.
Preventing burglary is as much about the psychology of the burglar as the protection devices you fit. Did you know that the way you lay-out your garden can make a vast difference to burglary risk?
Buy this Ebook, which is provided as an electronic download file, and don't later regret not knowing about "essential home security", only after you've lost a treasured possession or even your car to a burglar!
Normal Price $7. Buy today in our Covid-19 SALE for half price $3.50


After paying you will be sent to our registration form, register and you will be sent to the download page. Keep your registration details if you will ever wish to go back and download again. In case of any problems, contact us via the email address which is shown when you click on the Honeste seal.
Buy the Theme That Powers This Website!
Yes. This is my affiliate link through which you can buy the WordPress Theme which I use all the time.
The developer Dan Nickerson has now added a new theme and all themes include full membership site capability for selling products, all-in the same low, one-off price.
There is no limit on the number of domains you can set-up with these themes once bought, and all for the normal price of just 1 website installation!
This theme really has been "Built by Marketers for Marketers".
Learn More!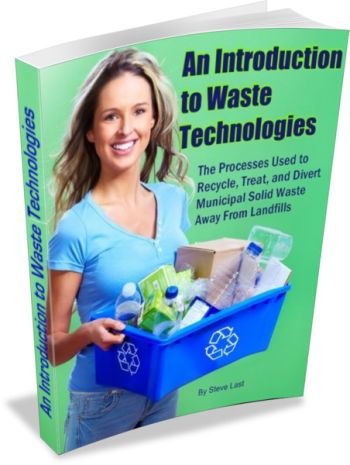 Understand Waste Treatment Facilities – Those Huge Sheds!
This Ebook is only available from us, written by a Chartered Waste Manager this short and concise Ebook explains what they do to our trash inside those huge sheds which have grown in number and size in the last decade.
If you ever wonder what goes on inside after your rubbish is taken inside by a garbage truck buy this Ebook!
Learn More!